In the vibrant and challenging sphere of online commerce, standing out is no longer an option; it's a necessity. At Srlabs.tech, we don't just build websites; we create living, breathing extensions of your brand. Here's why partnering with us is the key to unlocking your online potential: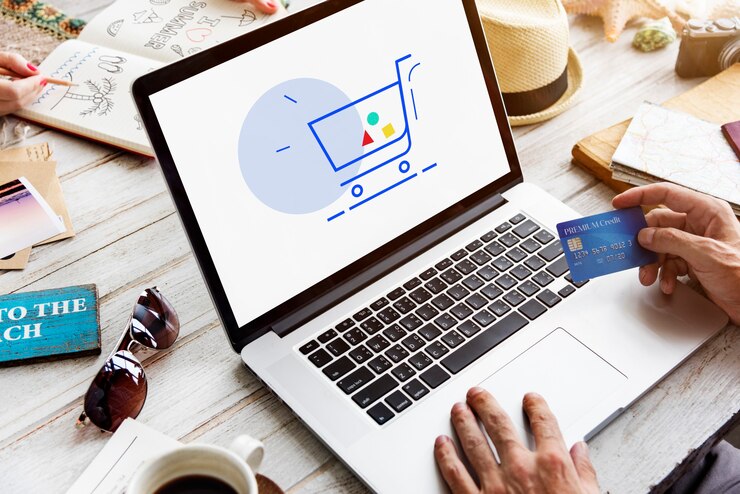 1. A Symphony of Expertise
With a decade of experience, we've honed our craft to perfection. We're not just developers; we're artisans. Our approach to ecommerce is akin to a symphony, where every element plays a vital role in creating a masterpiece.
Our 200+ projects are more than just numbers; they're stories of triumph. From small boutiques to large enterprises, each project is a testament to our commitment to excellence.
Example: Premium Clothing Wear – We helped a local clothing brand transform into a premium online destination, offering top-quality products at reasonable prices. Our tailored ecommerce solution elevated their brand and boosted sales.
3. Innovators' Playground
We don't follow trends; we set them. Our team thrives on pushing boundaries and exploring uncharted territories.
Example: Digital E-commerce Magazine – iinta's Marketplace was a unique challenge that required innovative thinking. We created a wide-ranging digital marketplace that offers products from multiple categories, setting a new trend in ecommerce.
4. The Srlabs.tech Family
With us, you're not just a client; you're family. We celebrate your successes and navigate challenges together.
Our portfolio showcases our versatility in catering to various industries and needs.
Fashion Brand
Crafting a Premium Ecommerce Experience for a Fashion Brand with Shopify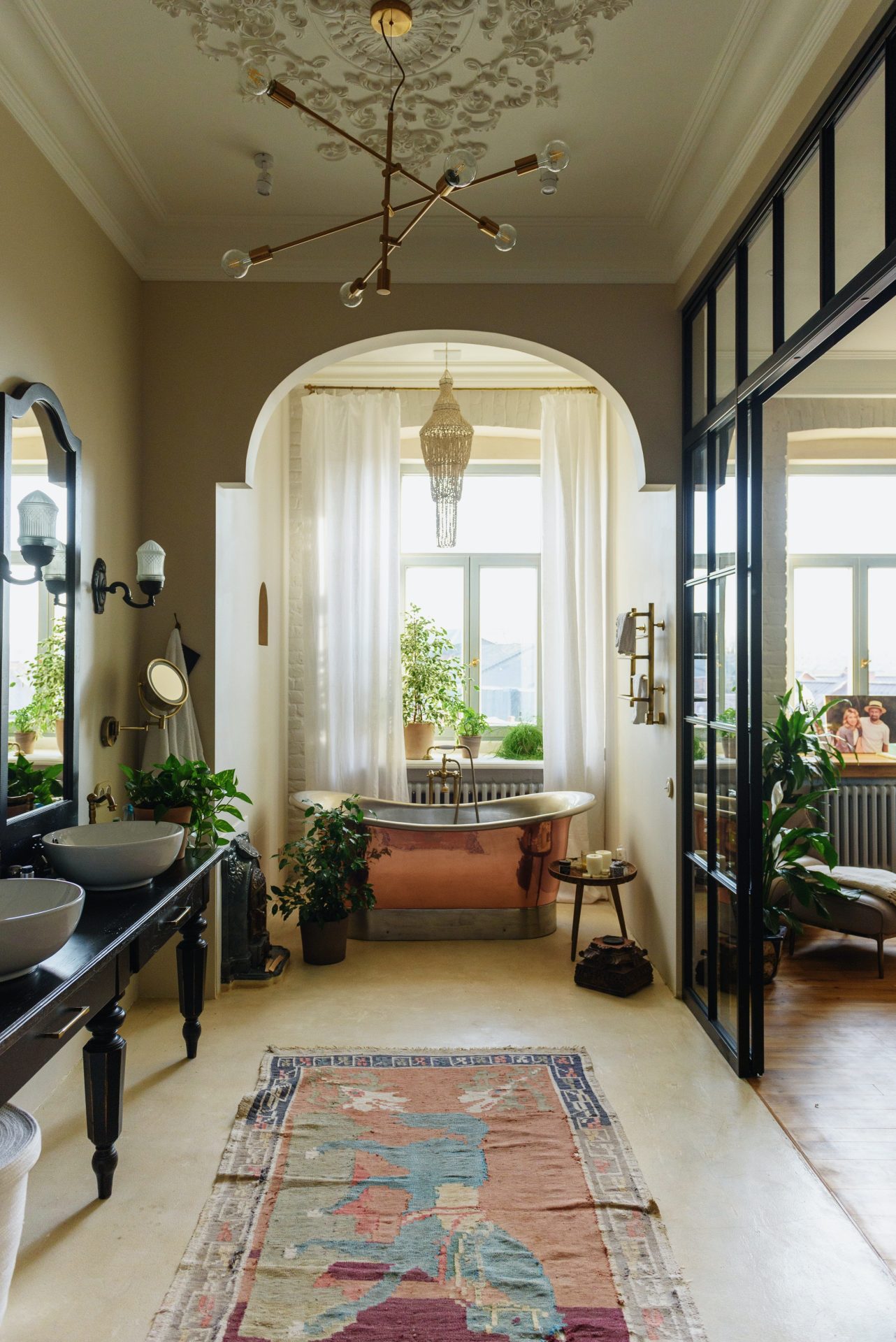 Home Decor Brand
Crafting a Chic Ecommerce Experience for a UK-Based Home Décor Brand with Shopify
Toy Brand
Building a Playful Ecommerce Experience for a US-Based Toy Brand with Shopify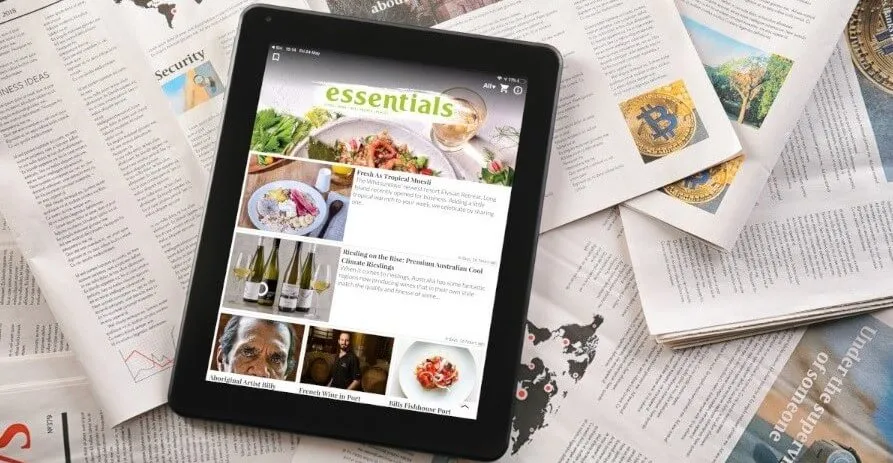 Digital E-Commerce Magazine
Digital Ecommerce Magazine With Shopify
6. Tailored Ecommerce Solutions
Every business is unique, and so are our solutions. Whether it's Shopify, WooCommerce, Laravel, or Custom Development, we have the perfect platform for you.
7. Ongoing Support and Growth
We're here for the long haul. Our ongoing support ensures that your online store stays up-to-date, secure, and performing at its best.
At Srlabs, we believe in more than just creating websites; we believe in building relationships, fostering innovation, and turning dreams into reality. Isn't it time you found a home for your online business? Contact us today to start your journey with Srlabs.