Case Study: Crafting a Chic Ecommerce Experience for a UK-Based Home Décor Brand with Shopify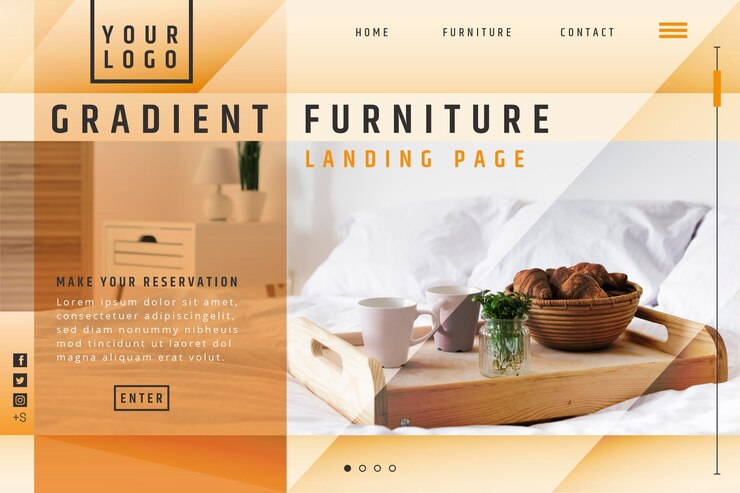 Our client is a renowned home décor brand that offers a wide range of products designed to transform houses into homes. Their offerings range from furniture and lighting to textiles and accessories, all curated with a keen eye for design and quality. They needed an ecommerce platform that could handle their extensive product range, provide a seamless shopping experience, and be easy to manage and update. The project involved creating a Shopify store with a range of features including a mega menu dropdown, a customizable product description layout, and a collection layout with all filters.
1. Sorting Functionality: The client required sophisticated category and price sorting for their vast product range.
2. Complex Menu: They wanted a multi-column menu for easy navigation, accommodating numerous categories and subcategories.
3. Dynamic Filters: Customers needed the ability to filter products by type, colour, material, and price on the collection page.
4. Customizable Sections: The client needed a flexible layout to add and customise sections as per their requirements.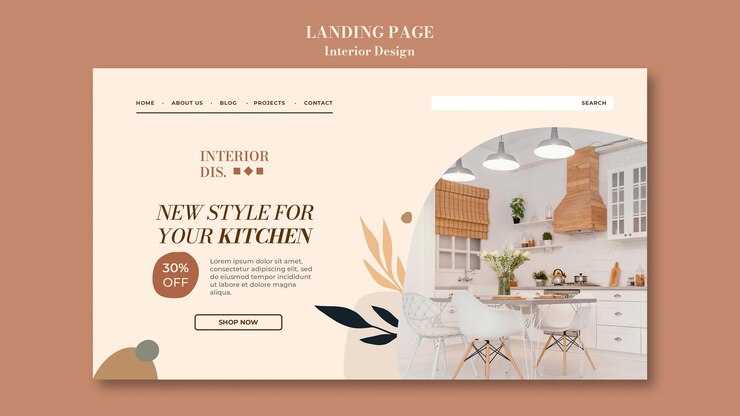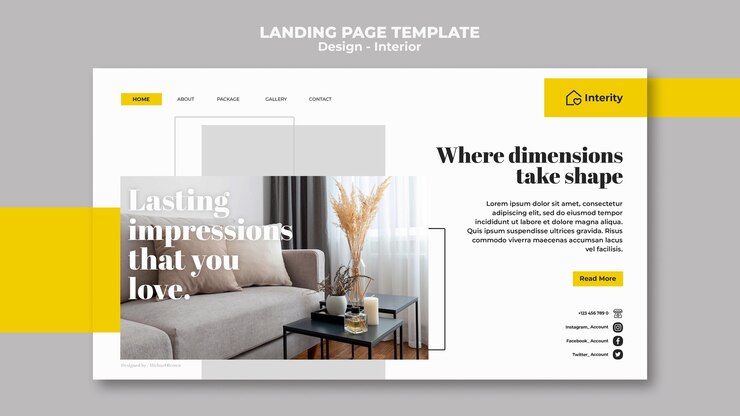 We employed a combination of Shopify's built-in features and custom development:
1. Sorting Functionality: We used Shopify's theme feature to create custom sorting options to handle the extensive product range.
2. Complex Menu: A mega menu feature was added and linked to the collection menus, creating a structured and user-friendly menu.
3. Dynamic Filters: Shopify's filter feature was implemented for the collection page, allowing easy option selection and layout management.
4. Customizable Sections: Shopify's theme feature was utilised to create a unique layout for all pages, enabling the client to add sections as needed.
.
The result was a robust, flexible, and user-friendly ecommerce platform meeting all client requirements. The client could effectively sort products, offer intuitive navigation, provide advanced filtering options, and customise sections to their liking. The outcome delighted the client, providing a platform poised for both current and future needs.
The impact was immediate and significant. The new Shopify store delivered a seamless shopping experience, leading to increased online sales and customer engagement. Reduced inquiries regarding site navigation indicated improved user-friendliness.
Our collaboration with the client continues, with ongoing support, maintenance, and the development of a digital marketing strategy. This strategy includes SEO, content marketing, social media marketing, and email marketing to further boost online presence and sales.
This project showcased Shopify's power as an ecommerce platform for the home décor industry. It emphasised the importance of a holistic approach to ecommerce, from initial development to ongoing support and digital marketing. SRLabs remains committed to helping businesses succeed in the online space, offering the tools, expertise, and dedication to achieve ecommerce goals. If you're ready to elevate your ecommerce business, contact us today to explore how we can enhance your Shopify store and drive growth.
Are you looking for a robust, flexible, and user-friendly ecommerce platform for your business? Contact us today to learn how we can help you create a Shopify store that meets your unique needs