IINTA stands for Indulge in the Arts. If you're IINTA something new, unique, and fresh, you have landed on the right site! We are a diverse, inclusive group of people of all demographics. The idea behind IINTA is to be an ever-evolving platform that showcases entertainers, athletes, and artists of various mediums. It also features a wide variety of categories — wellness, beauty, wine, cuisine, travel, aviation, automobiles, etc.
Technology, Tools & Services
HTML5
CSS
JavaScript
Shopify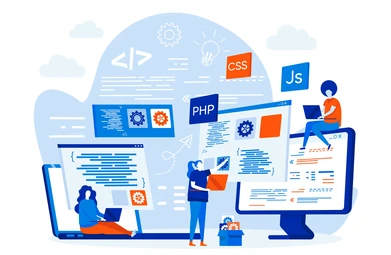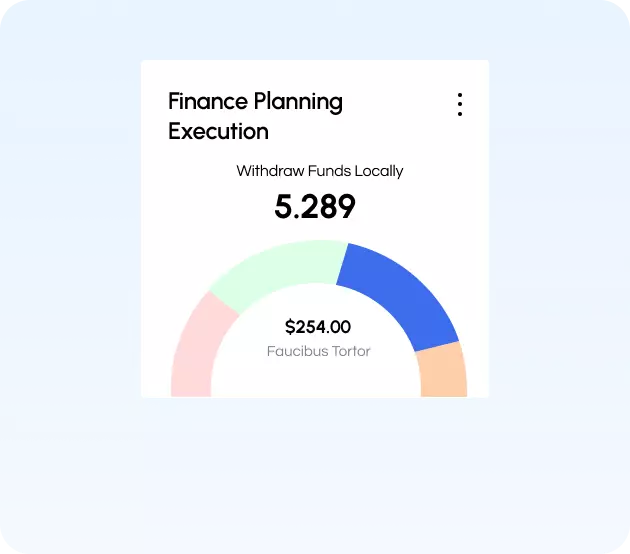 Digital Magazine
Ecommerce Platform
Interesting Articles
Exclusive Memberships
Know More About Your Favourite Celebrities
Manage And Create Magazine In Shopify Ecommerce Store
Use Unique Templates For Blogs
Advanced Article Features
Highlight Celebrities Section
Use App For Blogs As Per Requirements
Add Features In Blogs Template By Creating Unique Template
Use All Features Of App To Create Articles
Connect Blogs With Existing Builder To App
Create Feature For Membership
User Attractive And Readable Sections For Celebrities Section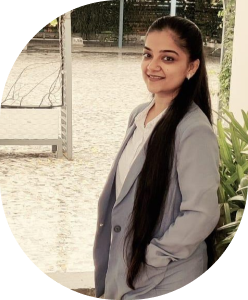 Looking For A Similar Project?
Contact SRLabs today to discuss your specific business goals.