Passover is about freedom. But when it comes to the seder, many of us are lost. This website is a resource for Jews of all backgrounds to make the Haggadah that finally feels meaningful for a contemporary seder, with unique perspectives gathered from individuals worldwide. Whatever your background, Haggadot.com invites you to find your place in the Passover conversation through the seder's central text, the haggadah. Now you can access classical texts and contemporary interpretations to create a more personalized Passover experience.
Technology, Tools & Services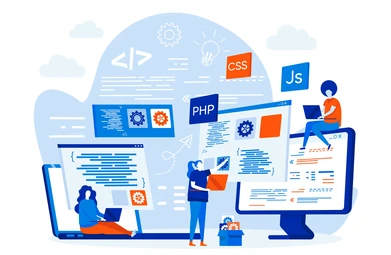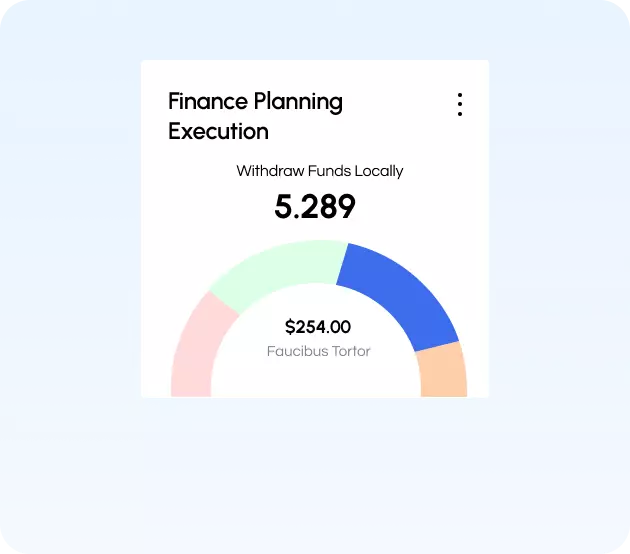 Full Hebrew Language Support
Different Users/ Groups Can Collaborate On One Haggadah (Content Type) Via OG Module And Custom Modules
Generate Search Results In 1 Or 2 Seconds Over 60000 Clips
Code Base Followed The Laravel Standards
Deployment Server Configured To Work With Git For Automatic Code Submission And Builds By Team
Add Dynamic Content For All Pages
Customise Multi Step Form With Contact Form
Create API For Packages, Hotel Booking List
Separate Post As Per Packages
Facing Issue To Manage All Activities As Per City
All Trips Should Connected With Categories
Use ACF Plugin For Adding Dynamic Content For All Pages
Code For Multi Step For And Connect With Three Steps Form
Easy To Manage Records Of Hotel Booking List For User And Admin Side
Use Acf Post To Separate Post As Per Packages
Create Dropdown Of Activities As Per City
Assign Categories As Per Trips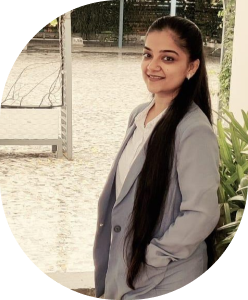 Looking For A Similar Project?
Contact SRLabs today to discuss your specific business goals.