Having a small business means that you don't have access to all the technologies and features out there, If you want to establish a good online presence the first thing you normally think about is hiring a Web Designer, but they are way too expensive. However, making your own website from scratch is no easy task.

Fortunately, the process of making a website has been greatly simplified over the last few years. As a result website builders were made, they are beginner-friendly software that makes website building as easy as clicking a few buttons. They enable you to create beautiful and user engaging websites with no experience at all. And their best feature is that they are also budget-friendly so you don't have to worry about running out of money.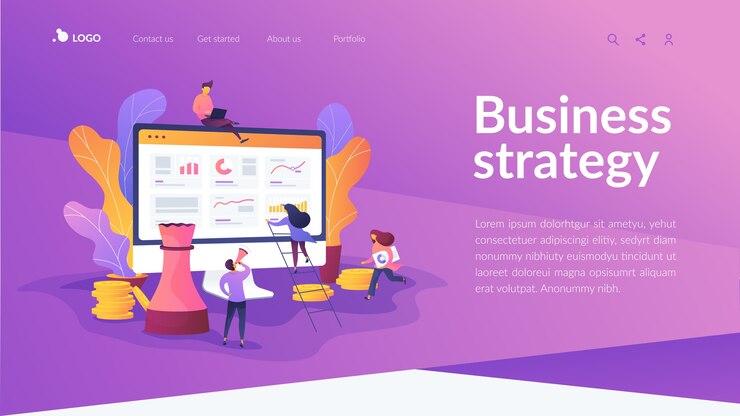 1 – Choose your website building platform
Preferably, you should opt for a user-friendly solution that will help you create a website without any programming knowledge. Here's what we recommend for small businesses like yours:
WordPress: There are two versions of WordPress. We will focus on WordPress.org, which gives you access to the latest features and the best possible control over your website. You'll need to look for a hosting provider.
Hosted website builders. An all-in-one solution, for a reputable website builder can be found in Shopify or Wix. These platforms offer complete website designs right out of the box, which you can customize with a drag-and-drop tool. You won't need to look for hosting because it is already included, but you'll have less flexibility with design.
The costs associated for a hosted website builder depends on the plan you choose, it can cost you up to $24 per month on average.
On the other hand, WordPress is an open-source project, meaning it's free to use. However, you will have to look for a web hosting provider on your own, which is an additional expense.
For this tutorial, we're going to primarily focus on WordPress.org because we believe it's the best solution for most small businesses.
Here are some of the reasons we recommend WordPress:
No need for any developing or technical skills to make your website.
Free WordPress software
Flexibility in design and choice of the different features
Over 42.9% of all websites on the internet use WordPress, so your small business website will be in good company.
Coming up with slogans can be a cumbersome

process at times and also not very effective; that's why it is advised to take inspiration before coming up with a slogan or a tagline.
Preferably your domain name needs to be cohesive with your business name. If you're unsure of which name you should choose, there are several online generators that can provide you with some inspiration, such as NameCheap.

When deciding on your website address takes these points into consideration
Make sure it's easy to spell.
Keep it as short as possible.
Include keywords relevant to your business.
Don't worry about purchasing your domain name yet – you'll be able to register your domain name when you sign up for hosting (in the next step). Or, if you want to use a tool like Shopify or Wix, you can also purchase your domain name through those tools.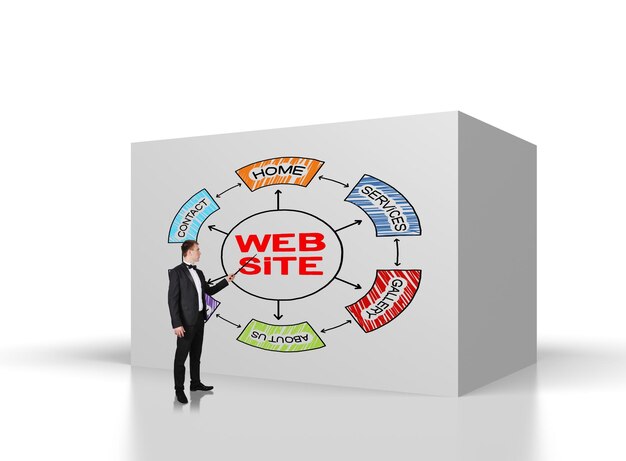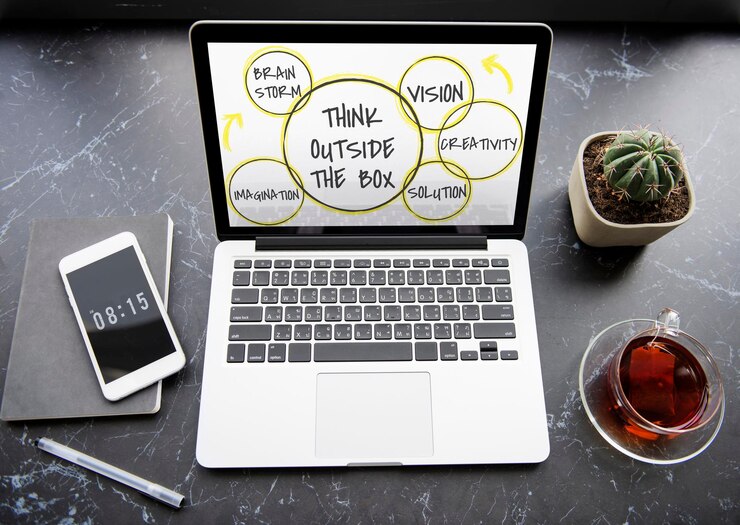 3 Find your hosting provider
If you are just starting there's a lot of beginner-friendly hosting choices. We recommend Bluehost.

We recommend Bluehost for various reasons. For example, its hosting packages come with the following inclusions:
24/7 customer service and support
A free SSL certificate
A free domain name for the first year of your plan
Access to a user-friendly dashboard
In-built security features
WordPress optimization features
The cheapest Basic plan starts at just $2.75 per month. This package is affordable for small websites, but one can easily upgrade as their business grows.
4 Installing Plugins and Extensions
Plugins (in WordPress) and extensions (in Shopify and other page builders) are essential to add new features to your website or you would be missing on a lot of opportunities to scale up your business.

You can browse Shopify extensions from its extensive library. With WordPress, you'll have access to almost 60,000 plugins.

The variety of options available can be very tempting and you can find yourself installing many plugins or extensions that could slow down your site and affect its performance.

The best choice is tools with high ratings and regular updates while checking users' feedback for more clarity.

Therefore, we recommend focusing on plugins/extensions that address the following areas:
Performance and optimization. Having a fast-loading website is an important goal for most website owners. As such, you may want to consider optimizing your site's performance with caching and database optimization. The WP-Optimize plugin can handle all of those tasks. For best-in-class image optimization, check out Optimole.
Security. We recommend opting for a plugin that can protect your site against spam, hackers, and other malicious actors. For example, Sucuri Security is an excellent all-in-one solution that has a free and premium version.
Backups. Database and file backups are essential in case something goes wrong with your website. As such, you might consider using a plugin such as Updraft Plus to handle these critical tasks.
Search Engine Optimization (SEO). SEO can make your small business website more visible and help you attract new customers. We recommend using the Yoast SEO plugin to help with optimizing your content.
E-commerce. If your small business has an online store, you'll need an e-commerce plugin to handle your sales. WooCommerce is one of the best choices for a WordPress website. Here's our guide on how to install WooCommerce and set it up properly.
Understand customer needs.
Seek and promote customer feedback.
Set and communicate clear service standards.